Huizi Zeng
Portfolio Manager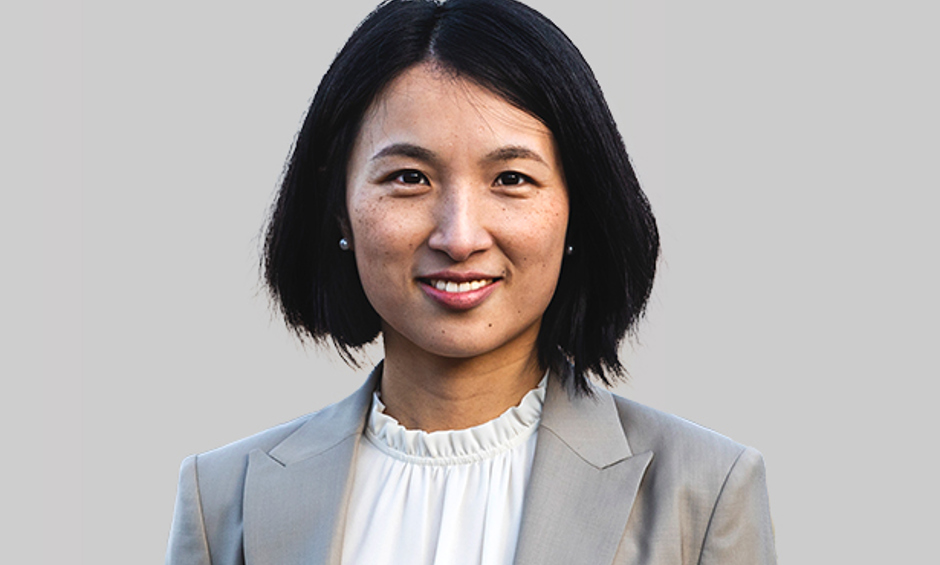 Huizi Zeng works as a Portfolio Manager at Espiria with a focus on assets and sustainability. She is an experienced investment manager with a clear sustainability perspective. Huizi has 15 years of experience in investment operations, analysis and financial advisory, most recently as an Impact Investment Advisor for the China Alliance of Social Value Investment and as an independent consultant. Previously, she worked for Beringer Finance and Willis Towers Watson, as well as East Capital, where she was an analyst from 2011 to 2016.
Huizi holds a bachelor's degree in economics from Huazhong University of Science and Technology in Wuhan and a master's degree in economics, specialising in finance, from the Stockholm School of Economics.
Investment team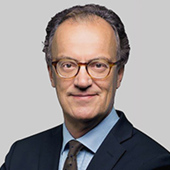 Peter van Berlekom
Chief Investment Officer
Peter is Chief Investment Officer (CIO) at Espiria with overall responsibility for Espiria's strategies and a focus on global equities.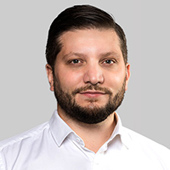 Jakob Wikander
Portfolio Manager and Deputy Investment Officer
Jakob works as a portfolio manager with a focus on equities and fixed income.
Huizi Zeng
Portfolio Manager
Huizi works as a Portfolio Manager with a focus on assets and sustainability.
Stefan Pari
Portfolio Manager
Stefan works as a Portfolio Manager with a focus on fixed income.
Axel Ekros
Analyst
Axel works as an Analyst.