Contact us
You are always welcome to contact us if you have any questions.
Espiria Asset Management
Are you a customer or want to know more about Espiria funds?
Contact our customer service: 
Phone: +46 8 509 00 770
E-mail; info@espiria.se
Visiting address
Kungsgatan 33, 1 tr
Post address
Box 1364, 111 93 Stockholm
Investment team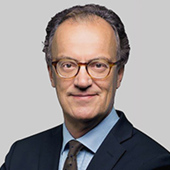 Peter van Berlekom
Chief Investment Officer
Peter is Chief Investment Officer (CIO) at Espiria with overall responsibility for Espiria's strategies and a focus on global equities.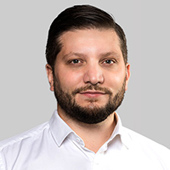 Jakob Wikander
Portfolio Manager and Deputy Investment Officer
Jakob works as a portfolio manager with a focus on equities and fixed income.
Huizi Zeng
Portfolio Manager
Huizi works as a Portfolio Manager with a focus on assets and sustainability.
Stefan Pari
Portfolio Manager
Stefan works as a Portfolio Manager with a focus on fixed income.
Axel Ekros
Analyst
Axel works as an Analyst.