About Espiria
We focus on portfolio balance, quality companies and structural trends led by innovation and sustainability to achieve significant capital growth for investors
Investment philosophy
We seek portfolio balance through broad diversification of risk across geographies, sectors and fundamental drivers, with limited exposure to individual companies.
We focus our investments on quality companies with strong business models, good profitability and management, that are resilient to stock market downturns.
We focus on megatrends, driven by innovation and sustainability, that support favourable sales growth over the longer term
Genuine active management
Our management team has extensive experience in analysing and selecting investments. Whether it's equities, corporate bonds or other fixed income securities, we take a methodical approach to investing. Our managers always consider company-specific conditions, macroeconomic factors, global trends, sustainability and risk before making investment decisions. The result is a mix of assets in well-balanced funds, where managers use their knowledge and experience to deliver stable returns to shareholders.
The name Espiria is derived from the Latin and French words 'spero' and 'espoir' (to expect/hope), the English 'aspire' (to strive) and the Swedish 'spira' (to grow and sprout) and our name reflects our determination to deliver capital growth to our investors.
Sustainability-focused investments
At Espiria, we actively work for positive change and we encourage industries to become more sustainable through our investments and our ability to influence companies.
All of our investment decisions are guided by Espiria's Quality & Sustainability Score (EQSS), a tool that helps to promote certain environmental and social characteristics, such as low risk of biodiversity loss, increased board diversity, and alignment with the UN Sustainable Development Goals (SDGs) and net-zero target.
Well-balanced funds
The Espiria funds are not index funds, which try to replicate the performance of a particular market index. When the market shifts, this can mean big changes in the value of your money, both in the short and long term. Instead, our range of funds is structured to offer investment solutions that give you the best possible return for your chosen level of risk.
Risk and return go hand in hand. Higher risk means a greater chance that the value of the investment could fall during volatile times, but also that the potential for higher returns will increase in the long term.
Investments and Sustainability Espiria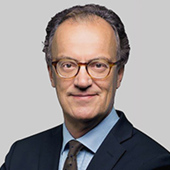 Peter van Berlekom
Chief Investment Officer
Peter is Chief Investment Officer (CIO) at Espiria with overall responsibility for Espiria's strategies and a focus on global equities.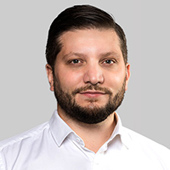 Jakob Wikander
Portfolio Manager and Deputy Investment Officer
Jakob works as a portfolio manager with a focus on equities and fixed income.
Huizi Zeng
Portfolio Manager
Huizi works as a Portfolio Manager with a focus on assets and sustainability.
Stefan Pari
Portfolio Manager
Stefan works as a Portfolio Manager with a focus on fixed income.
Axel Ekros
Analyst
Axel works as an Analyst.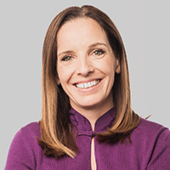 Karine Hirn
Chief Sustainability Officer, East Capital Group
Karine is Chief Sustainability Officer for East Capital Group, and one of the founding partners of East Capital. She holds an MSc in Management from EM Lyon and a Post Graduate Degree from Sciences Po Paris. She speaks French, English, Swedish, Russian, Mandarin Chinese and Spanish.
Paul Nissan
Analyst, Sustainability research and ESG, East Capital Group
Paul works with sustainability research and ESG analysis for East Capital Group. He joined the company in 2017. Paul holds a master's degree in finance from Uppsala University and a master's degree in accounting from Mälardalen University.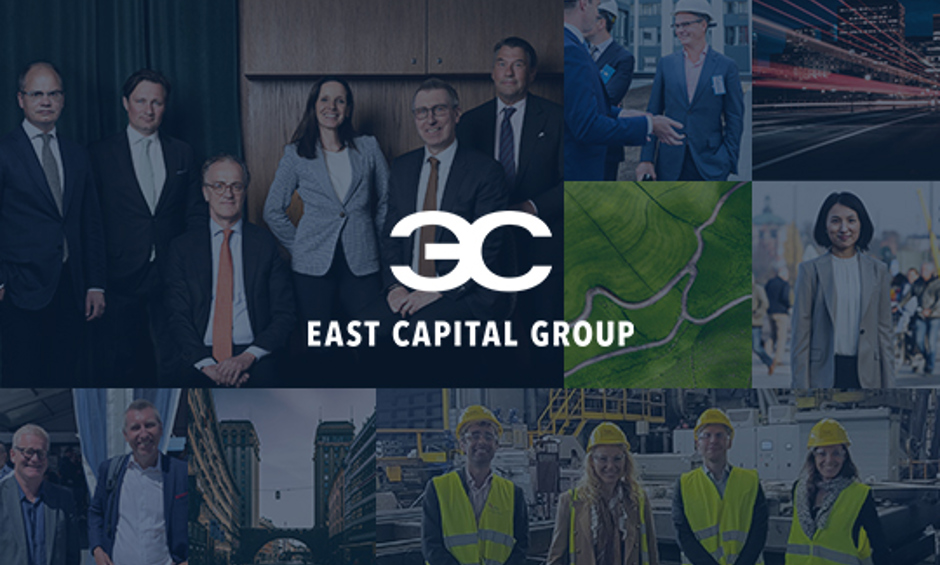 East Capital Group
Espiria is a part of East Capital Group, a global asset manager based in Sweden since 1997. Within East Capital Group you will find East Capital, Espiria, Adrigo and East Capital Real Estate. We offer a range of investment solutions within equities, fixed income securities, real estate, and alternatives. The essence of our business is not only to find attractive investment opportunities, but also to actively work to drive change, influencing industries around the world to become more sustainable.